Always A Leap Ahead
SWEAT-WICKING FABRICS TO KEEP YOU COOL
LIGHTWEIGHT + BREATHABLE MOTION
DOUBLE-LAYERED FOR MAXIMUM ABSORPTION
DOUBLE SIDED REVERSE PRINT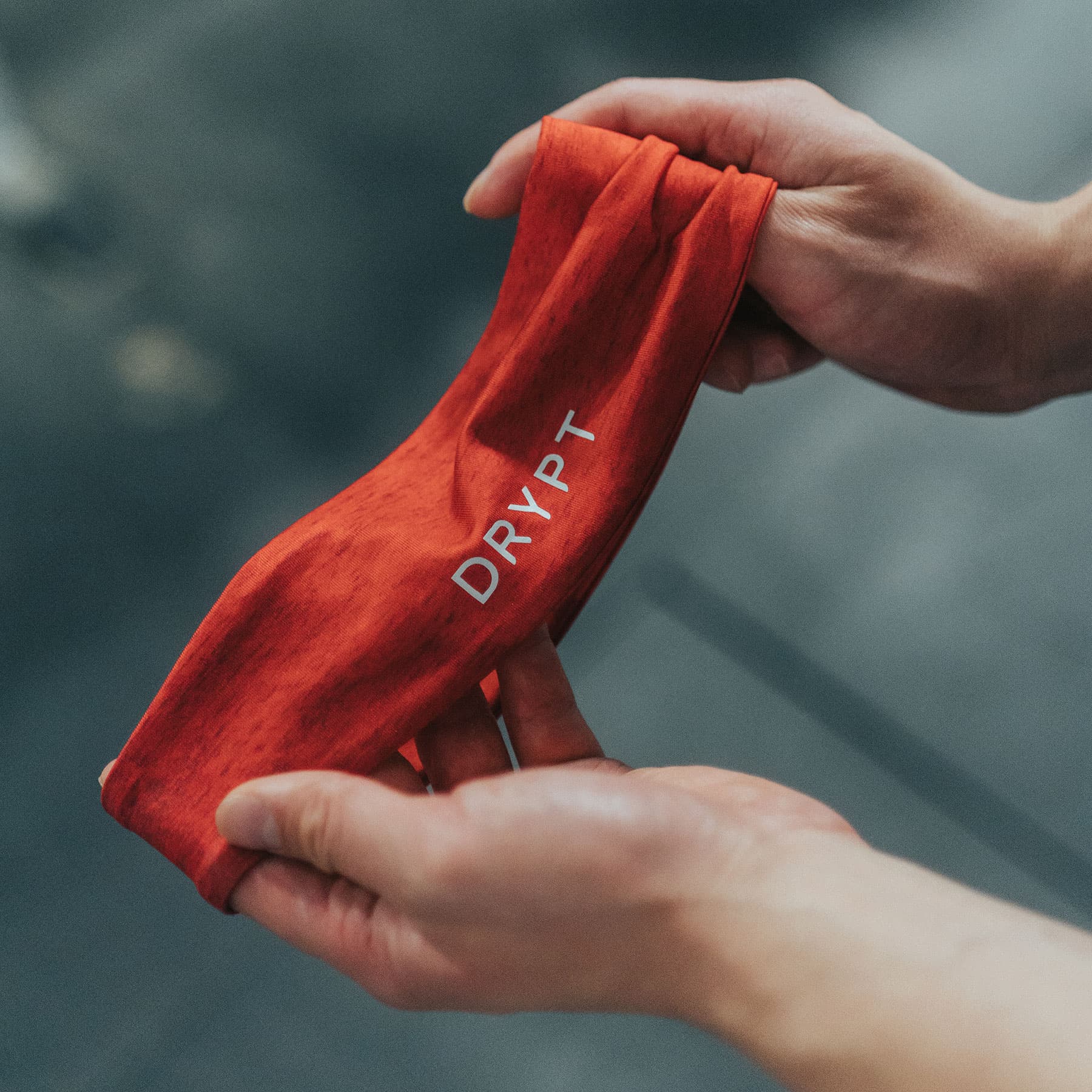 Apparel
Streetwear, Reimagined
Check out our latest line of game-changing apparel.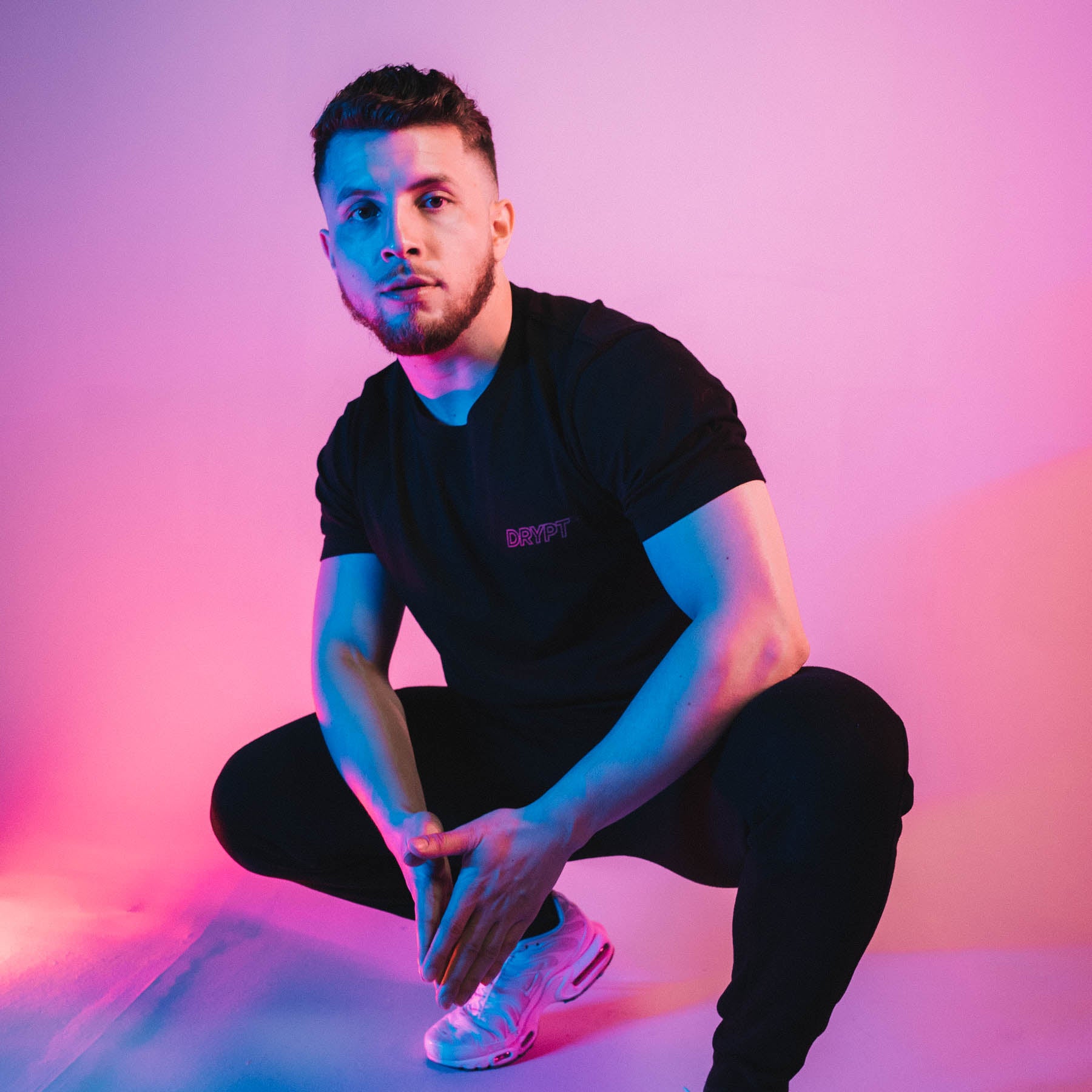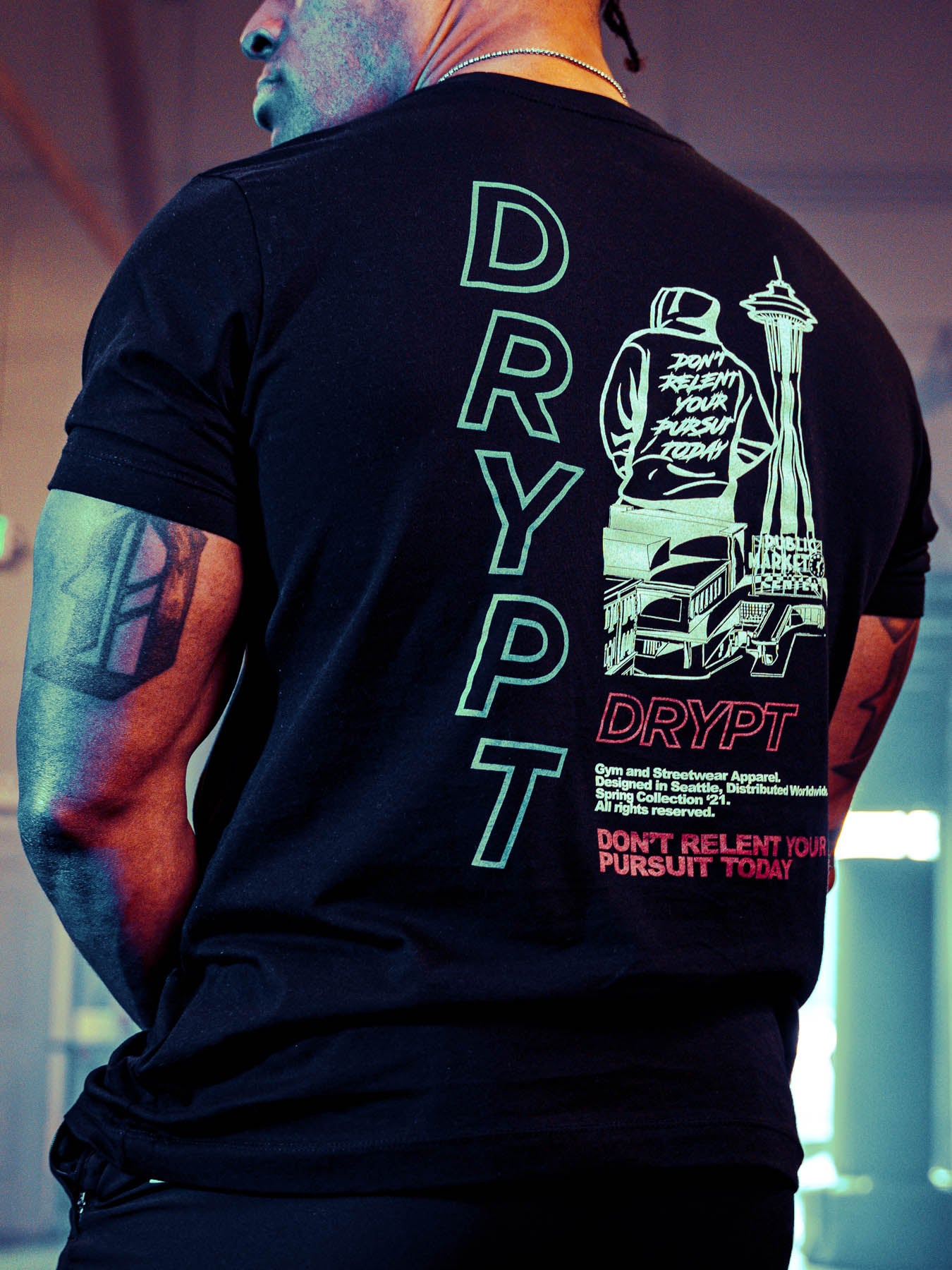 Results Don't Lie, Neither Do Our Customers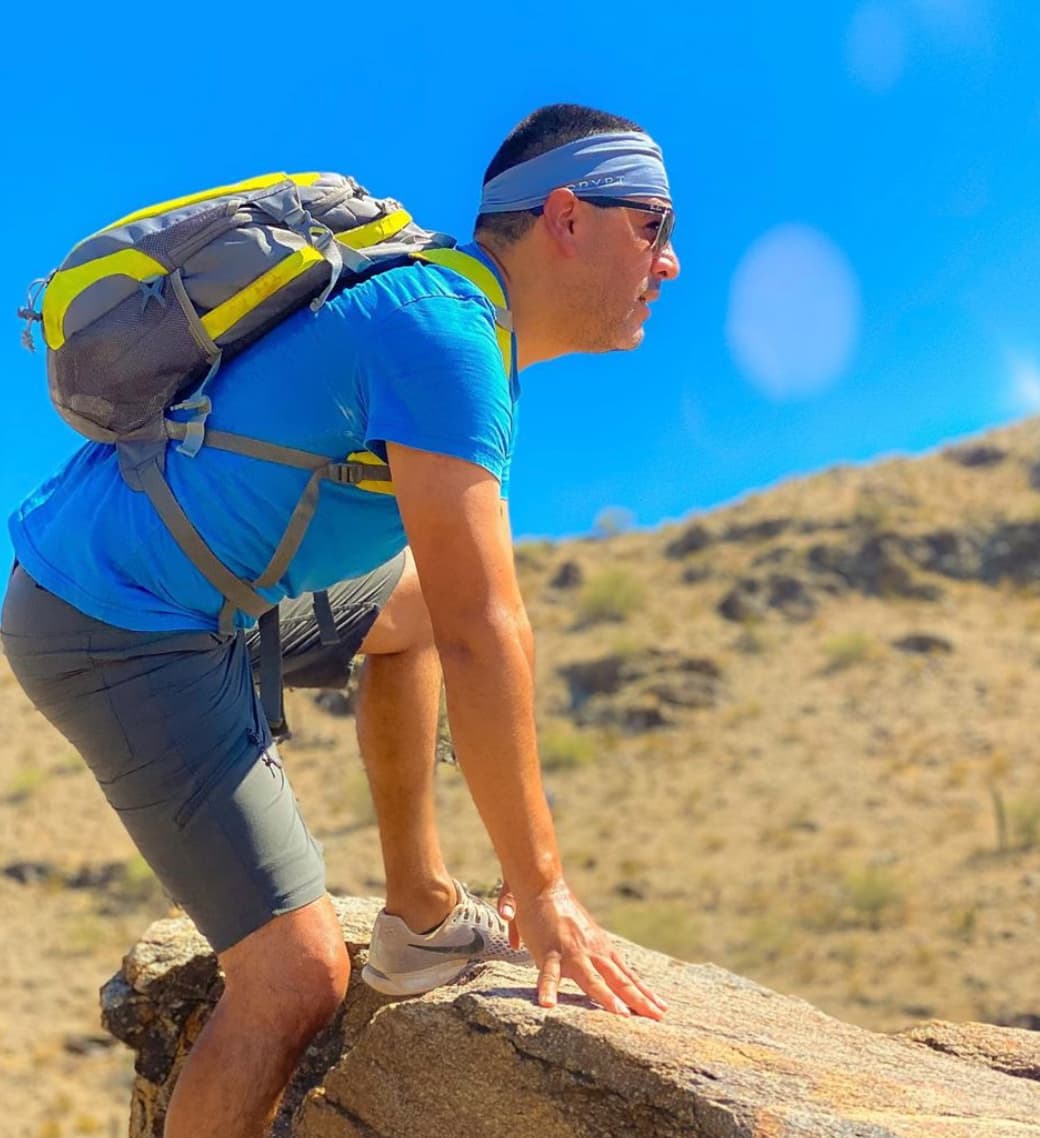 "Great hike this morning. That 100 degree weather was no match for the @drypt.co headband. Have to give it to you @bucketlist.chris great product. It really lives up to the hype. Lightweight, felt comfortable, and most importantly kept sweat from dripping down my face!"
— Jose.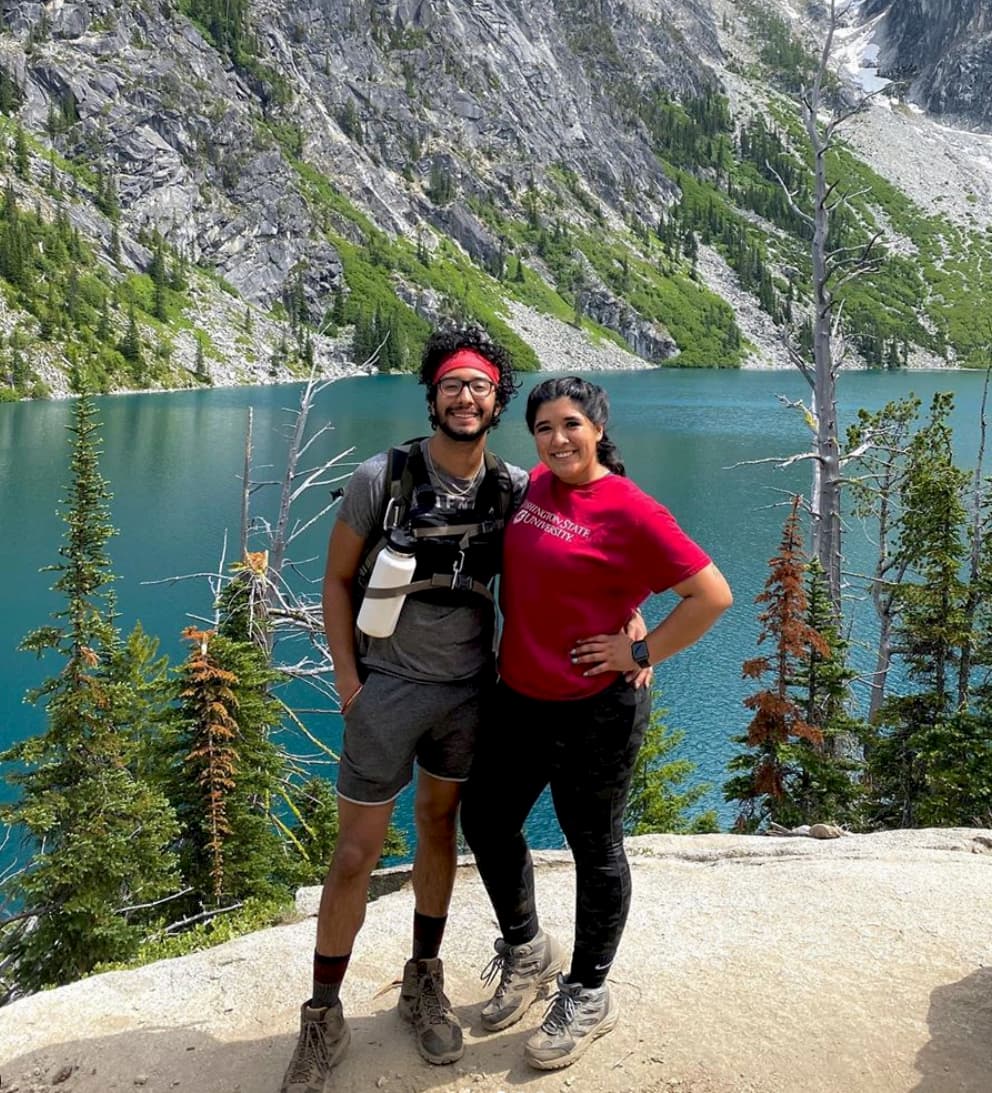 "Shoutout my @drypt.co headband that held my curly mess back and made it through the 9 mile hike with no sweat"
— Melqui.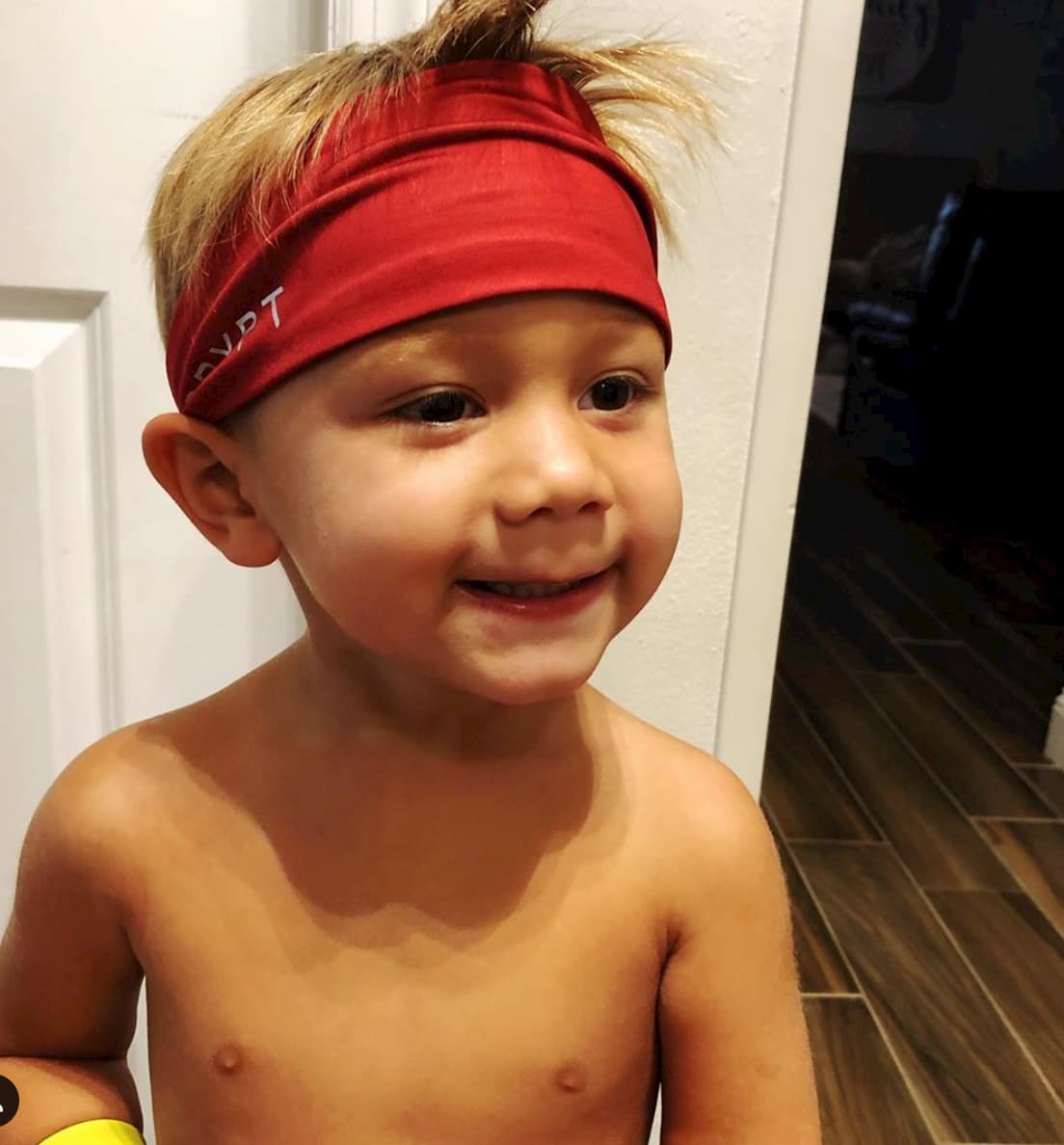 "My kids are absolutely OBSESSED with these headbands! I have to keep sneaking it away from them so I can use it for the gym. Love it!!"
— Jayson.
"Seriously helps keep the sweat off my face! Cleans easily in the shower and hang dries for the next day's workout."
— Marcus.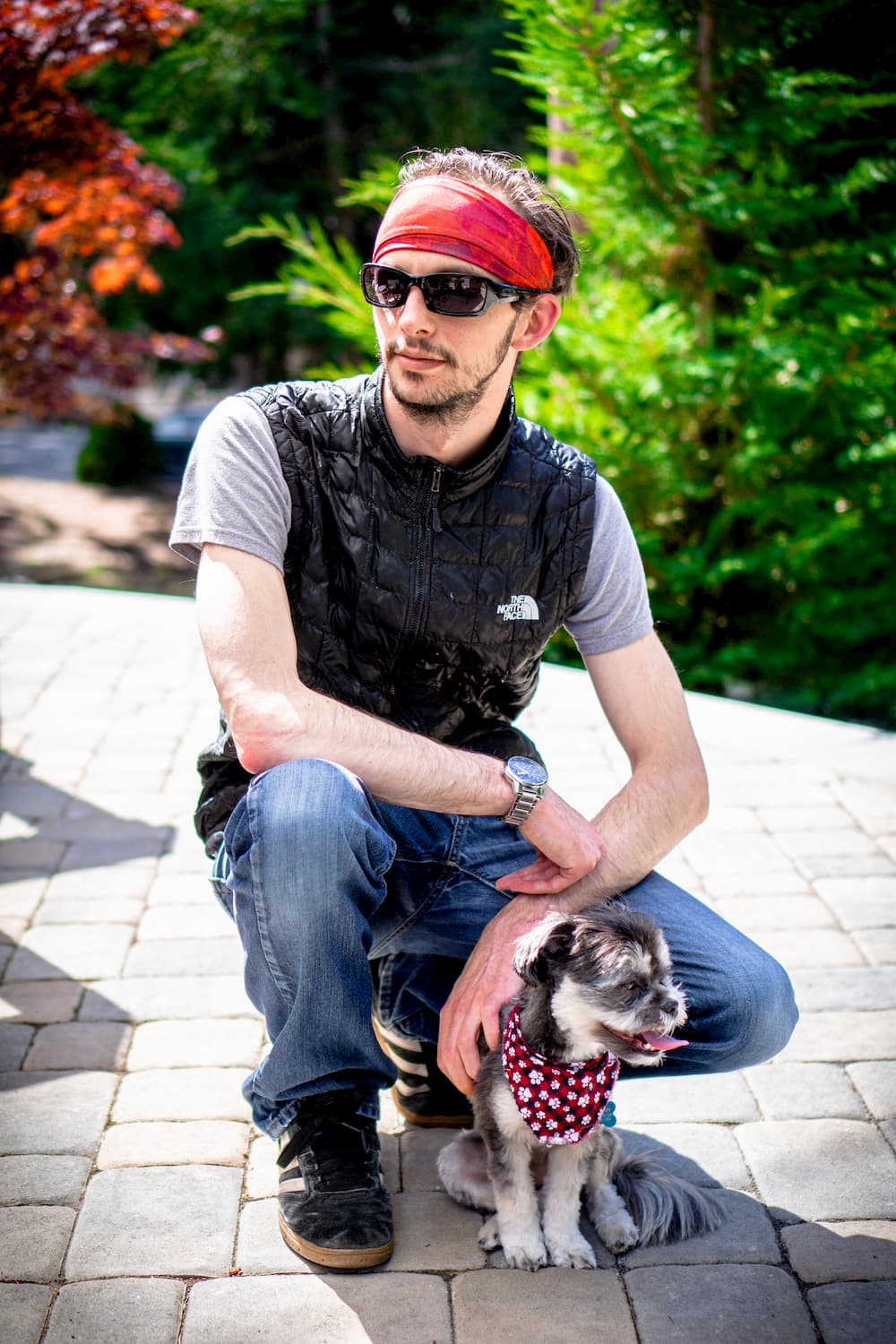 "I'm a sweaty guy! Like sweaty, so when I workout, I always get sweat all on my face. This headband help a ton and very comfortable to wear! I love it and would definitely recommend."
— Mitch.
How We Give Back
Our mission is to empower the chase in all of us. With each purchase, we donate a percentage of profits to fund college scholarships to those pursuing their biggest goals.
LEARN ABOUT OUR MISSION →