Our Mission
To empower those in the pursuit of their dreams, both through our mantra and philanthropy.
Whether an individual's aspiration is in art, music, business, we want to help support their dreams. We believe that through scholarship, we are able to provide resources to underprivileged individuals and help them accomplish their goals in life.  Starting with our launch in July 2020, we will contribute 5% of our proceeds to the First Scholars Fund at Washington State University.  

WSU First Scholars is a comprehensive four-year program that supports 1st generation students by providing structured programming to assist in completing their education. First Scholars delivers multiple levels of support, including a full-time program coordinator and peer mentors to strengthen existing university services. Donated proceeds will help fund the program as well as provide scholarships for 1st generation students during the 2021-22 academic year.

For more information on this scholarship, please visithttps://www.firstscholars.wsu.edu
OUR MANTRA
Don't Relent Your Pursuit Today
™
DRYPT is a company built from lessons and, in the face of adversity, we are risk takers. We embrace the pursuit of our best selves and push past the fear of uncertainty to achieve our goals. Through our mantra, Don't Relent Your Pursuit Today®, we aim to empower others to overcome their challenges and achieve their dreams.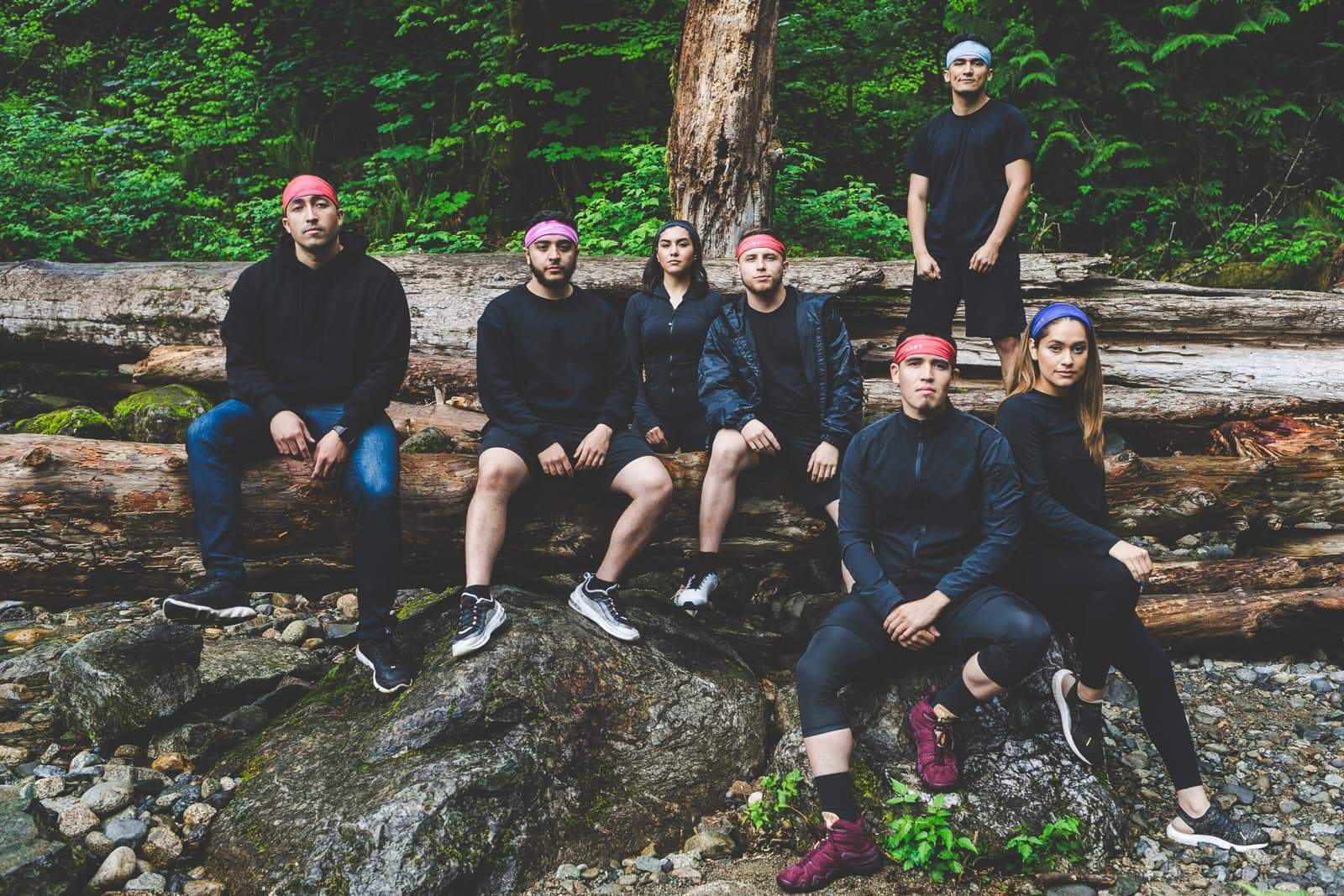 About Us
Founded in Seattle, Washington in 2019, DRYPT is an athletic performance and lifestyle brand for men and women. At DRYPT, we provide apparel and accessories that are built to last by integrating high performance elements into premium fabric. We seek to empower men and women to achieve their dreams every day and our focus is to provide high-quality, long lasting products to help them throughout this journey.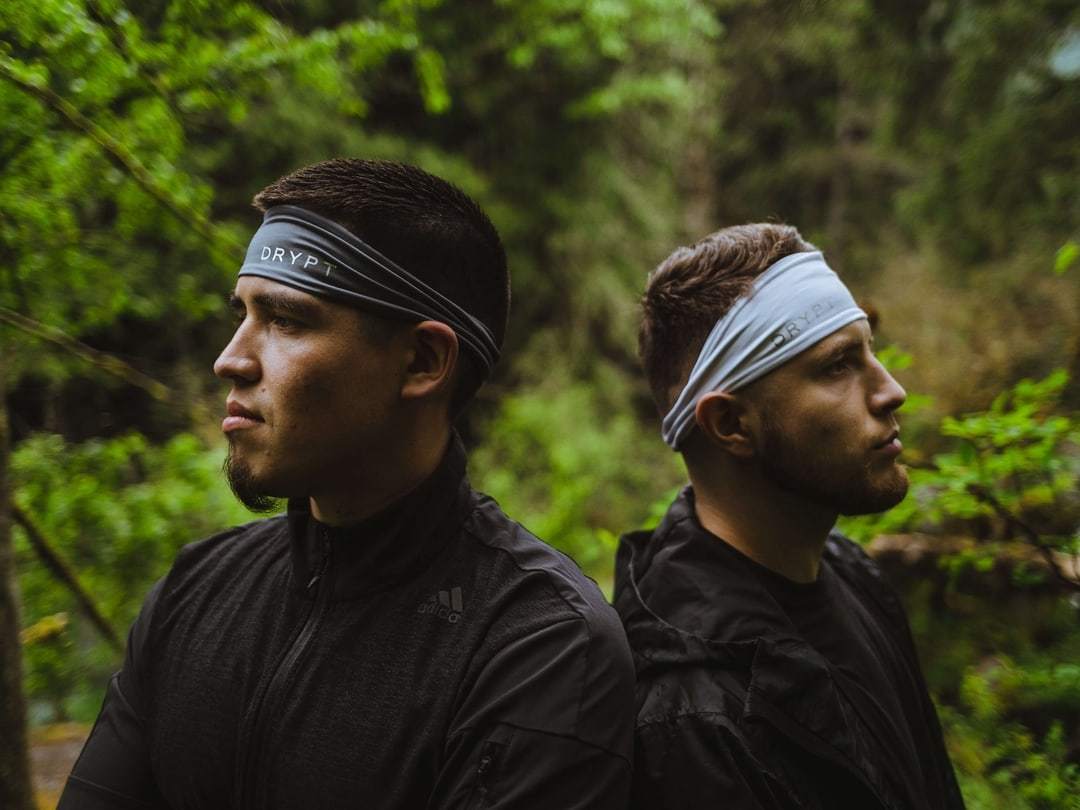 Interested in more information?
Have a question about our products? Want to learn more about our company? Feel free to email us at help@drypt.co and our team will be happy to answer your questions.

CONTACT OUR TEAM →